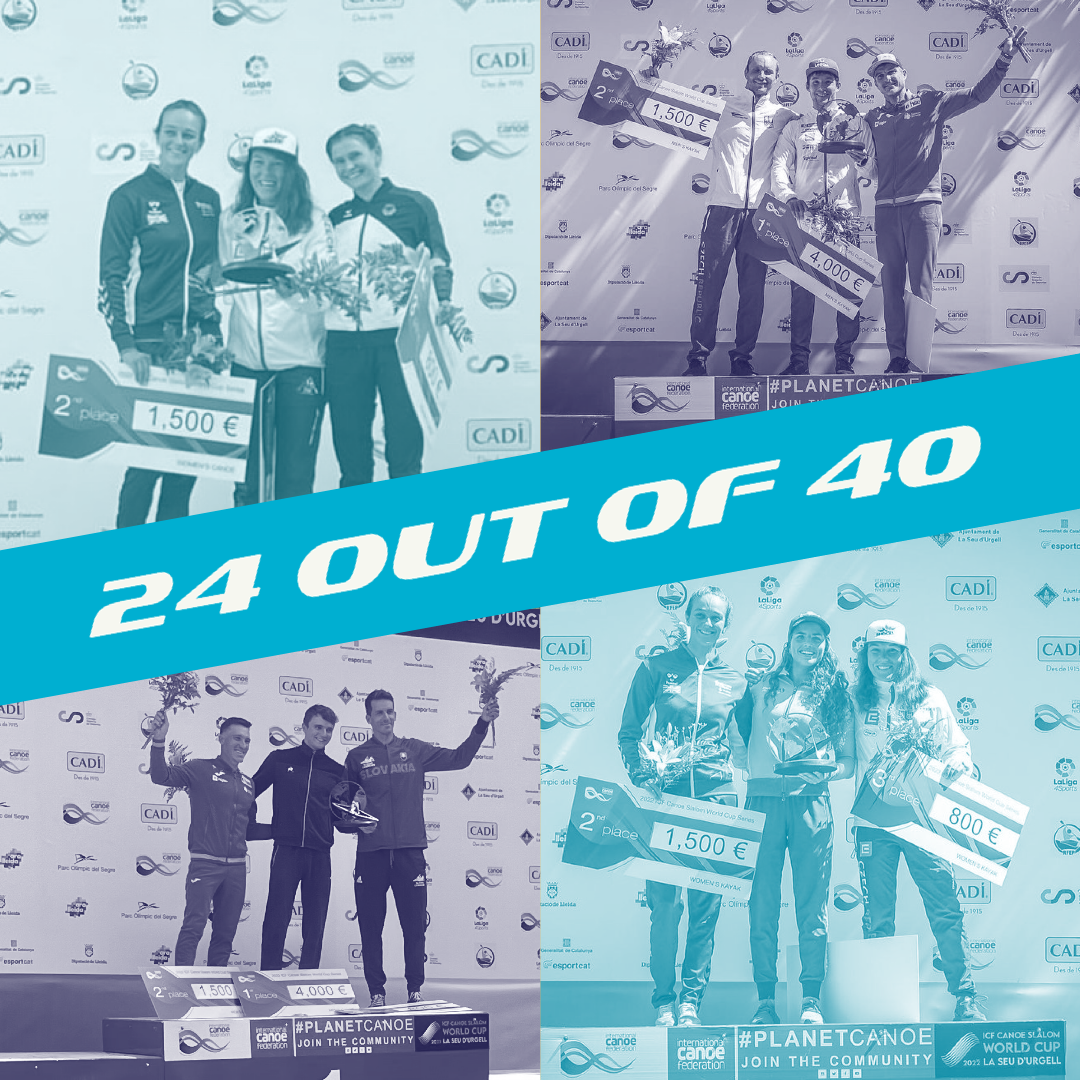 Vajda Kayaks showing quality on the World Cup Standings!
---
The Canoe slalom season is officially over and we were happy to find that our products are doing well out there!
The majority of the top 10 spots in all categories are held by athletes paddling our kayaks and canoes.
It is very important and brings us great joy to see that top paddlers are putting their trust in our company and we are working hard every day (as all the athletes) to become better and better.
Speaking of working hard ...
this year we introduced two new models, Salto 4 and Demon 4, which were designed in cooperation with excellent athletes. Make sure to try them!
We are very pleased with the feedback so far and we believe this will be best the boats to use especially for the Paris 2024 Olympic Games.
If you are doing the ICF race in Paris this autumn and have not tried these boats yet, test boats will be available there!
We want to say thank you to all our customers and we hope our products will help you achieve your dreams and bring joy to your paddling.


We cannot wait for next season!